There is no one-size-fits-all strategy to changing health behaviors. We approach every challenge through a data-driven lens, bringing together topic research and audience insights to develop tailored behavior change campaigns.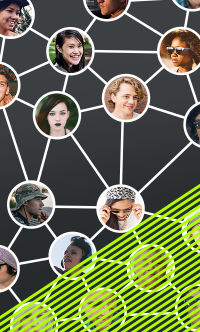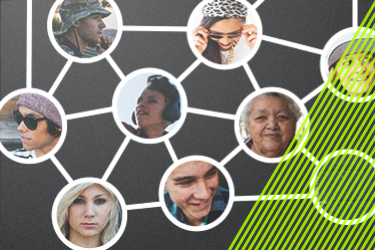 Research & Strategy
Audience Insights
Formative Research
Segmentation Research
Creative & Message Testing
Media Trackers
Strategic Planning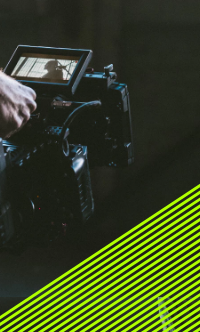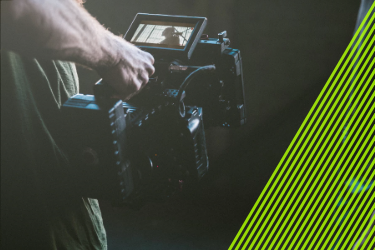 CREATIVE DEVELOPMENT
Brand Development
Graphic Design
Copywriting
Video & Broadcast Production
Website Development
App Development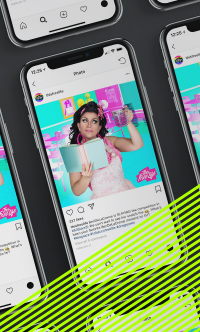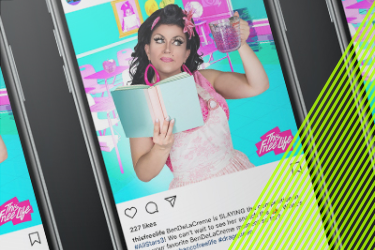 Media
Digital & Social Media
Mobile Marketing
Traditional Media (TV, Radio, Print, Out-of-Home)
Social Media Community Management
Earned Media & PR
Measurement & Optimization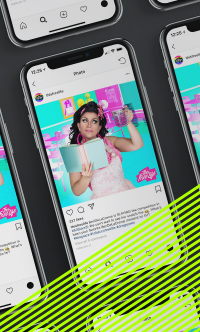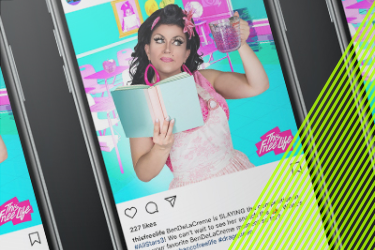 Community Engagement
Event Marketing
Brand Ambassador Programs
Influencer Partnerships
Youth Engagement
Volunteer Programs
Advocacy & Outreach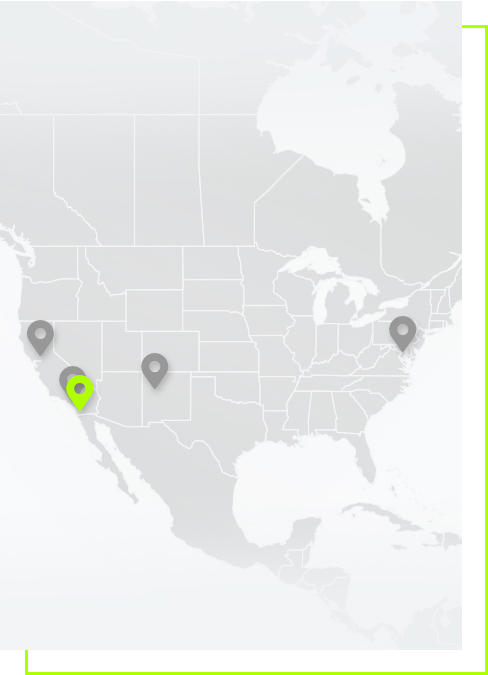 San Diego - HQ
2437 Morena Blvd.
San Diego, CA 92110
Los Angeles
6430 Sunset Blvd., Suite 504
Los Angeles, CA 90028
Albuquerque
400 Gold Ave. SW, Suite 880
Albuquerque, NM 87102
Sacramento
1414 K Street, Suite 220
Sacramento CA 95814
Washington, D.C.
660 Pennsylvania Ave. SE, Suite 400
Washington, DC 20003