SERVICES WE
PROVIDE
---
We are a full-service agency that anticipates and caters to every need for implementing behavior change campaigns. We offer our clients the following: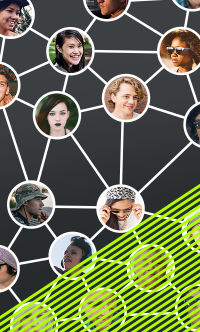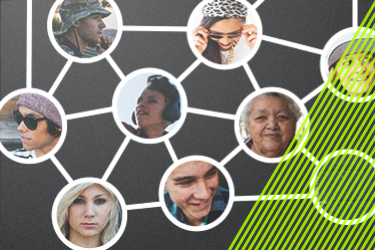 Research & Strategy
Audience Insights
Formative Research
Segmentation Research
Creative & Message Testing
Media Trackers
Strategic Planning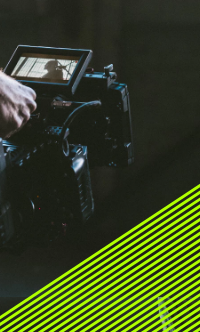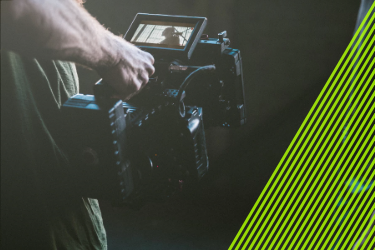 CREATIVE DEVELOPMENT
Brand Development
Graphic Design
Copywriting
Video & Broadcast Production
Website Development
App Development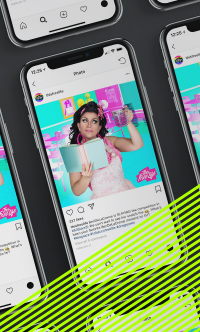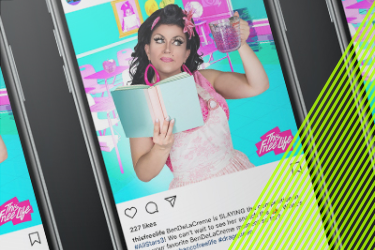 Media
Digital & Social Media
Mobile Marketing
Traditional Media (TV, Radio, Print, Out-of-Home)
Social Media Community Management
Earned Media & PR
Measurement & Optimization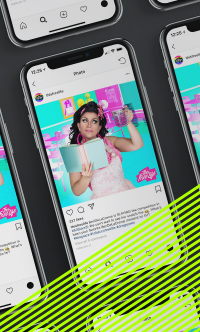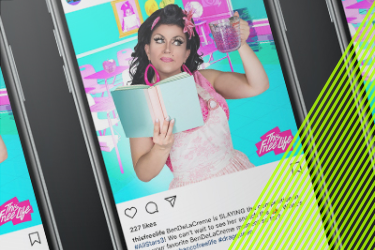 Community Engagement
Event Marketing
Brand Ambassador Programs
Influencer Partnerships
Youth Engagement
Volunteer Programs
Advocacy & Outreach
We support national, state, and local efforts. Rescue Agency has developed behavior change campaigns nationwide with federal agencies and within over half of the states and over a dozen of the largest counties and cities in America.
Read more about how we've created a positive impact in communities across the country through our behavior change campaigns. To see more of our work, visit our Case Studies.