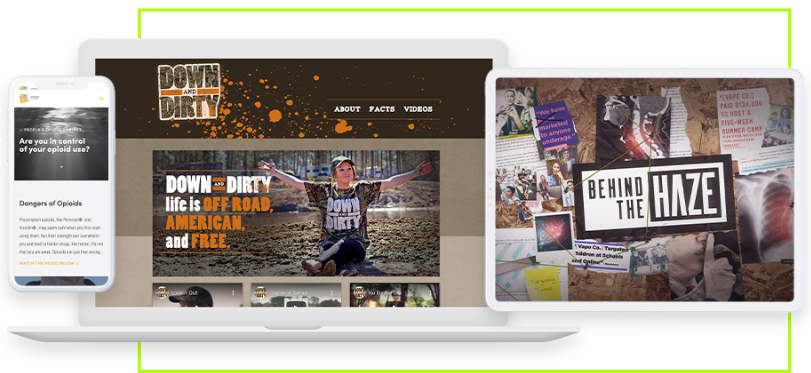 Ready-Made
Media Campaigns
---
Many health organizations are trying to solve similar problems across similar populations. Rather than reinvent the wheel, Rescue offers Ready-Made Media Campaigns that significantly reduce risk, cost, and time.
Developing a new public health campaign can take 6 – 12 months and can cost between $50,000 and $500,000. This long process can be full of obstacles as campaigns work through formative research, stakeholder input, strategy development, message testing, creative development, and internal approvals. And even after these significant investments, many of these campaigns fall short of expectations and don't achieve measurable outcomes.
ORGANIZATIONS DON'T HAVE TO ENDURE THIS LONG AND EXPENSIVE PROCESS.
Rescue's Ready-Made Media Campaigns allow government agencies, healthcare companies, and other public health organizations to skip campaign development by licensing and adapting evidence-based and audience-tested media campaigns that can be implemented in as little as four weeks for a fraction of the cost of a custom effort.
Rescue Agency currently offers Ready-Made Media Campaigns tackling teen vaping, opioid use and treatment, and rural teen tobacco use.
For more information on Behind the Haze or Down & Dirty, please contact: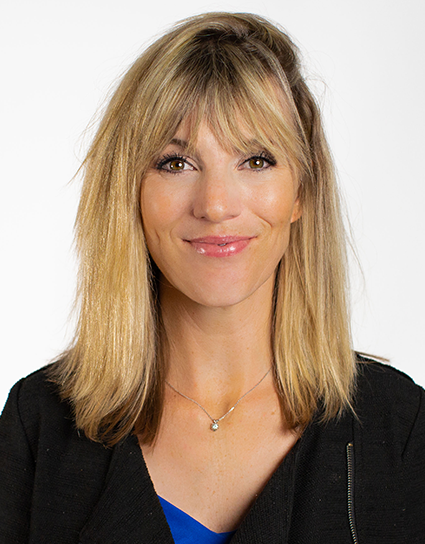 KRYSTEN ISAAC
Group Management Director, Tobacco Prevention
kisaac@rescueagency.com

For more information on The Fentanyl Effect and People's Opioid Project, please contact: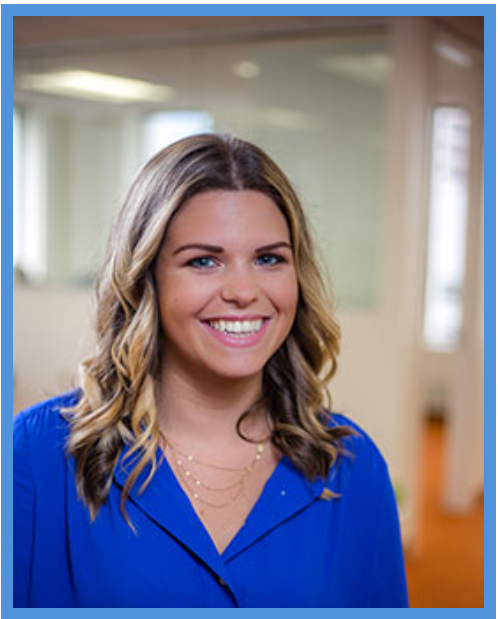 LAURA GOVER
Sr. Director, Substance Use Programs
lgover@rescueagency.com