Ready-Made Campaign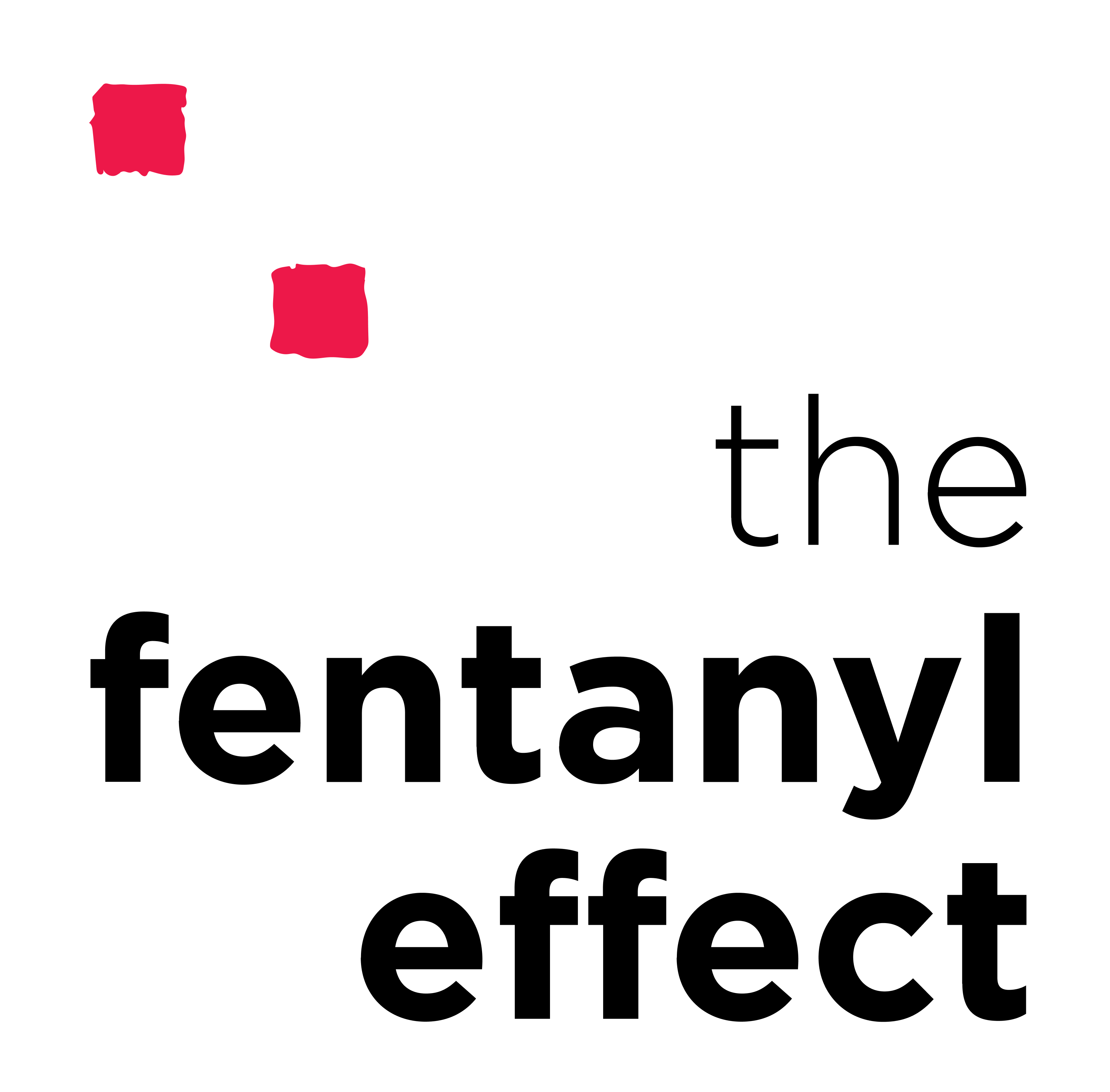 ---
A Ready-Made Media Campaign to Prevent Fentanyl Overdoses
According to the Centers for Disease Control and Prevention,1 107,375 people in the United States died of drug overdoses and drug poisonings in the 12-month period ending in January 2022. An estimated 67 percent of those deaths involved synthetic opioids like fentanyl. Fentanyl has surged into the U.S. drug supply with devastating effects, and we must urgently implement communications campaigns that provide our communities with life-saving behavior change messages to reduce fentanyl-related overdose deaths.

"The Fentanyl Effect" is a ready-to-implement media campaign that comes with the evidenced-based messaging and creative elements needed to educate youth and young adults on the dangers of fentanyl-laced pills and powders. It also gives them realistic actions they can take to prevent a fatal overdose. "The Fentanyl Effect" provides all the creative elements needed to launch a behavior change campaign in less than half the time of developing a new campaign from scratch.
1 Provisional Drug Overdose Death Counts
Federal, state, and local health organizations can work with Rescue to license "The Fentanyl Effect" ready-made media campaign and begin running the message package on local digital, social, and traditional media channels in less than a month. A message package focuses on a specific campaign message and includes all of the elements needed to launch a full media campaign, including a website, TV commercials, social media posts, and more. Organizations can also work with Rescue to retag any of "The Fentanyl Effect" message packages with their own campaign brand name. Rescue is continuously adding new message packages to the library as more research and message testing is conducted.
30-60 second TV/web commercial
Educational website content
Implementation time: < 1 month
15-second "take down" commercial
20+ digital/social media posts
Cost saving: < ½ the cost of developing from scratch
In addition to providing message packages, Rescue can help clients implement the campaign through media planning, placement, social media, and research services. The Rescue team is here to support each health organization at the level that is most useful.
Independent
Utilizing organization's own internal resources for implementation
Blend
Leveraging some support services from Rescue, like social media management
Full Partner
Leveraging Rescue for full campaign management, media planning, implementation, reporting and analysis
A note on social media: There are many misconceptions about fentanyl overdoses perpetuated by misinformation in media, on the web, and more. It's imperative that campaign staff are equipped to accurately respond to questions and comments on social media. Health organizations can work with Rescue to manage social media the right way, including a research-vetted proprietary social media response bank, a dedicated community manager, and a paid social media team that knows how to reach the right teens.