Case Study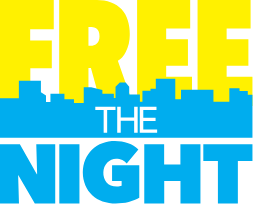 ---
Creating smoke-free bars and clubs in Oklahoma through voluntary policy change.
Behavior Change Approach
Free the Night is Rescue's campaign to generate community support and demand for smoke-free venues to motivate local bar and club owners to voluntarily choose to ban smoking.
In a state that has historically been resistant to clean indoor air laws, Rescue's Free the Night campaign has converted over 35 bars and clubs across Oklahoma City, Tulsa and Stillwater to voluntarily go smoke-free since 2015 and the campaign continues to build demand.