Case Study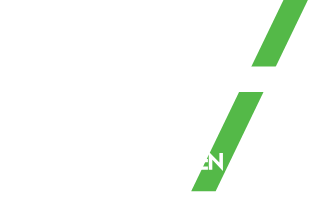 ---
Engaging youth to implement and enforce 100% tobacco-free school policies.
Behavior Change Approach
The 24/7 campaign seeks to ensure all school policies are 100% tobacco-free, 24 hours a day, 7 days a week in Virginia and New Mexico. The campaign equips students with knowledge and tools they can share with school officials who have the power to adopt comprehensive policies.
Over 1,200 youth have been mobilized as 24/7 student leaders, who have educated stakeholders and presented to dozens of school district boards. Through 2018, sixteen school districts in Virginia and four in New Mexico have successfully converted to be 100% tobacco-free.